BROTHERS IN BLOOD reelase EP with JOEY Z of LIFE OF AGONY
23 May 2012
Bulgarian hardcore band BROTHERS IN BLOOD has recorded a brand new studio EP with  JOEY Z of LIFE OF AGONY. 

It's called 'As Time Goes By...' and could be listen for free at this location.

The cover artwork could be seen below. 

As song called 'Friendship' is waiting for your vote in our TUBORG TOP 40 Mega rock chart - HERE.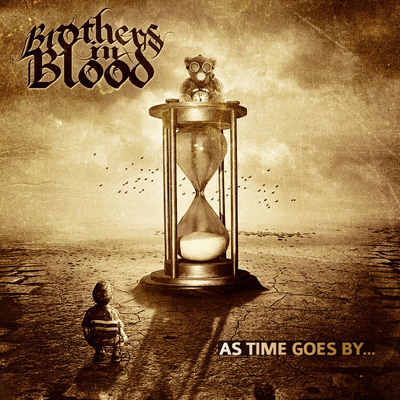 27 May 2013
RIVERSIDE @ Sofia Live CLub
1 June 2013
ACCEPT @ Kavarna Rock 2013
2 June 2013
DEEP PURPLE @ Kavarna Rock 2013
5 July 2013
BIOHAZARD + SPECIAL GUESTS @ *MIXTAPE 5*